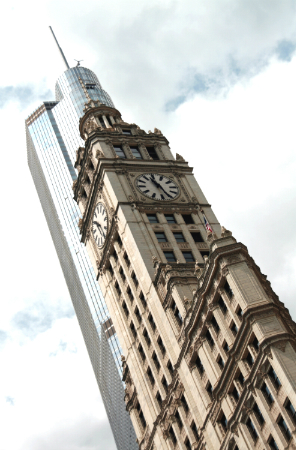 Wynndalco partners technical ingenuity with engineering expertise to exceed client expectations.
Wynndalco is a certified MBE/DBE that provides Design Engineering, Information Technology, and E-Rate Program consultant services. Headquartered in Chicago, Wynndalco Enterprises, LLC was founded in 2009.
Our services include structural, civil and electrical engineering; construction management, program and project management; systems integration; data, voice and video networks; help desk, basic maintenance and support; on-site assessments; warehousing and logistics; and staff augmentation.
Wynndalco serves state and local governments, educational institutions and Fortune 500 companies. In addition to our instrumental contributions as an MBE/DBE, we make an effort to provide equality in business and believe, regardless of circumstance, everyone should have the resources and opportunity for success.
Wynndalco strives to be an active participant in our communities.