JOSE FLORES
President
Driven by sustainability and attention to detail, Mr. Flores spearheads training and management of personnel on most projects. His extensive operations management and technical skills maintain current clients and assist in the development of new opportunities and relationships.
Jose served as Program Executive on three large accounts. He was Deputy Deployment Manager on a $34M project for the Chicago Public Schools, where he staffed, coordinated and managed the deployment of an Enterprise Level Anti-Virus/System Management Solution.
With more than 15 years of experience in Consulting and IT, Jose has worked on a multitude of large projects, including Dallas Independent and Chicago Public School Districts. His services include operational management, system integration and implementation services.
×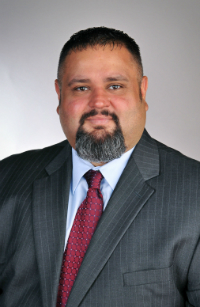 JOSE FLORES
President

GERALD KOYLASS, P.E., S.E.
Executive Vice President
Mr. Koylass' 32-year long career hit another milestone when appointed as Executive Vice President and Chief Structural Engineer for Wynndalco's newly expanding engineering and construction department. His hands-on leadership and expertise ensure clients recieve quality products.
He was heavily involved as Project Manager or Chief Structural Engineer for numerous high-profile roadway, railroad, and bridge projects: I-294 Open Road Tolling Improvements (IL), I-55 at Arsenal Road (IL), and Phase II Interchange Project and US Rte 460 Corridor Improvements Project (VA) are several of his larger projects.
A member of the ACEC-IL, Gerald is licensed as a structural and professional engineer in several states, including Illinois, the Commonwealth of the Mariana Islands, and Guam.
×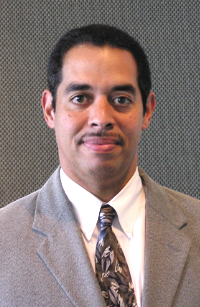 GERALD KOYLASS, P.E., S.E.
Executive Vice President

MICHAEL LIVERNOIS
Project Engineer
×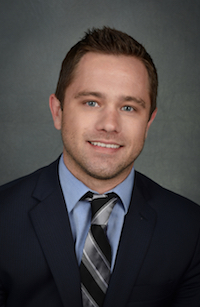 MICHAEL LIVERNOIS
Project Engineer

MIKE BUYANBAT
Accounting Manager
Mr. Buyanbat is the Chief Financial Officer for Wynndalco, responsible for maintaining a fine balance in operations to assist in bettering the company's vantage point for growth.
An avid supporter of renewable energy and technology enthusiast, his positive and hard working demeanor caught the attention of Wynndalco. A DePaul University honors graduate, Mike joined the company in 2011 and quickly harmonized with the team.
Mike enjoys collaborating with everyone at Wynndalco, but his service and professionalism doesn't stop there. He strives to provide the best possible service to our clients and essential institutions in our communities. Upon numerous occasions, Mike demonstrates excellent teamwork, integrity and resourcefulness in accomplishing company objectives.
×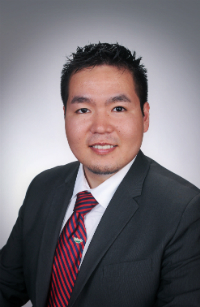 MIKE BUYANBAT
Accounting Manager

NAZARIO BUENO
Facilities Manager
Mr. Bueno started in the 12Volt industry, quickly shifting into the growing mobile phone industry via Ameritech/SBC. After teaming up with Interface Computer Communications, Inc. (ICC), his focus converted to the Low Voltage/High Voltage wiring.
Nazario has worked with clients like Chicago Public Schools and SBC to facilitate the installation of mass data wiring projects funded through E-Rate and the Schools and Libraries Division. He is currently focused on operations at Wynndalco, leading the opening of our Dallas Merge Center facility (DMC).
The DMC works with Dallas Independent School District and other clients in Texas. Nazario participated in a core group to set up the Chicago Merge Center (CMC) and currently works on the replacement of communications radios for Motorola, Inc. and the installation of a solar panel windmill turbine.
×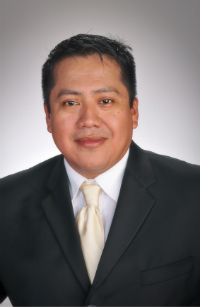 NAZARIO BUENO
Facilities Manager