Our Mission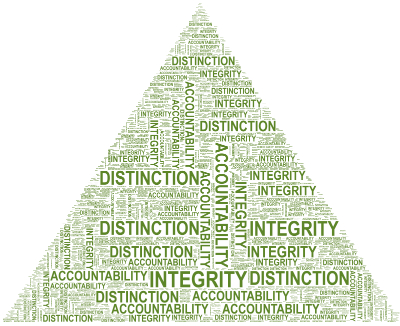 Wynndalco is committed to maintaining integrity, accountability, and distinction in all aspects of our professional services and conduct. We are relentless in our pursuit of sustainable solutions in both technical and engineering industries.
Our Values
INTEGRITY
Meaning what we say. We believe in transparency and building relationships through respect and trust.
ACCOUNTABILITY
Establishing and achieving goals. We make good on commitments and accept responsibility for all actions and decisions.
DISTINCTION
Culture and experience. We apply our innovative knowledge to provide exceptional service and gain client loyalty.