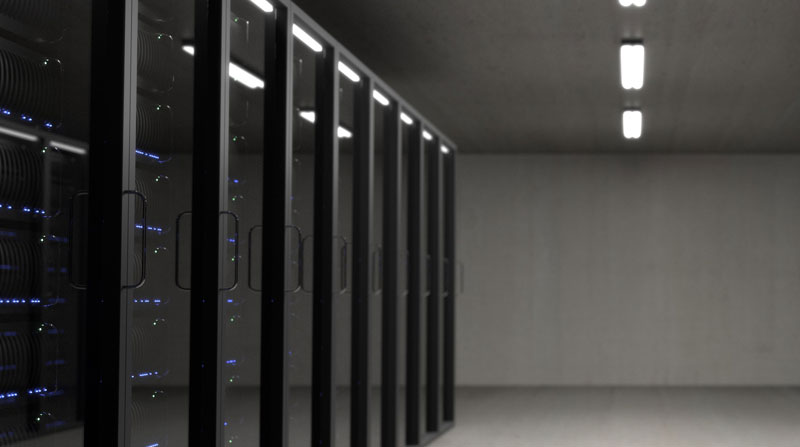 TECHNOLOGY INFRASTRUCTURE OPERATIONS
In an ever- evolving digital world, an agile IT environment is vital in supporting complex infrastructures.  Our services are tailored to help businesses design, build, run and manage the most unique infrastructures.
Our Technology Infrastructure Operations services support hardware, software and network resources required for the existence, operation and management of an enterprise IT environment.
SERVICES
Switching, Routers, Firewalls and Servers
Server Rooms and Data Centers
Infrastructure Software
Technology Management
Monitoring and Control
Security
CCTV
IoT